You are currently on the:
CMHA National
Visit our provincial websites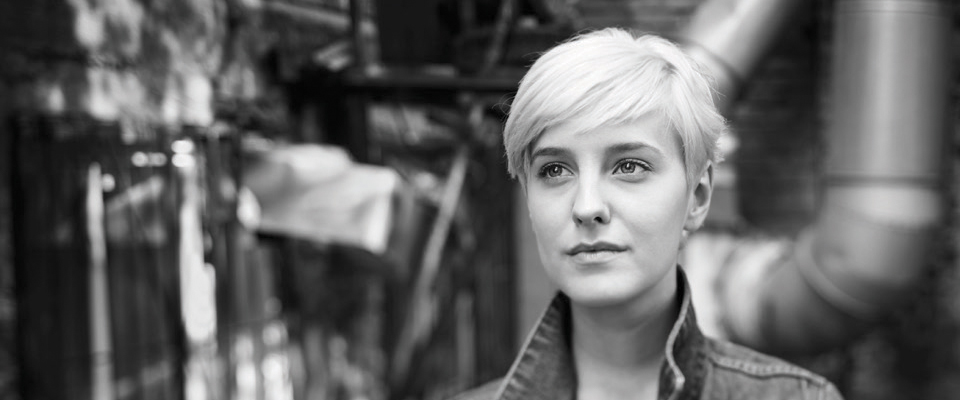 About CMHA
Our Vision: Mentally Healthy People in a Healthy Society
Founded in 1918, the Canadian Mental Health Association (CMHA) is a national charity that helps maintain and improve mental health for all Canadians. As the nation-wide leader and champion for mental health, CMHA promotes the mental health of all and supports the resilience and recovery of people experiencing mental illness.
In BC, mental health, substance use and addictive behaviour are within the scope of the organization.
Through our family of over 100 local, provincial and national locations across Canada, CMHA provides a wide range of innovative services and supports tailored to and in partnership with our communities. Mental health begins where you live, learn, work and play. Together, we are making a difference.
About our branch
The Canadian Mental Health Association is one of Canada's oldest voluntary, non-profit organizations with over 170 branches in every province and territory. Nationwide, the CMHA's mission is to promote the mental health of all people and to support the resilience and recovery of people with mental illness through advocacy, education, research, and service. CMHA was established in the South Okanagan Similkameen in 1991. Our organization has been on the leading edge of providing innovative services and support to assist people with mental illness to develop the personal tools to lead meaningful, productive lives. We believe in a recovery vision of service with the idea that people can recover from mental illness when they play and active and empowered role in their recovery.